Motorcycle Pros Here to Assist You
These Are the Heroes with the Passion for the Riding Community
Our Riding Partners and Friends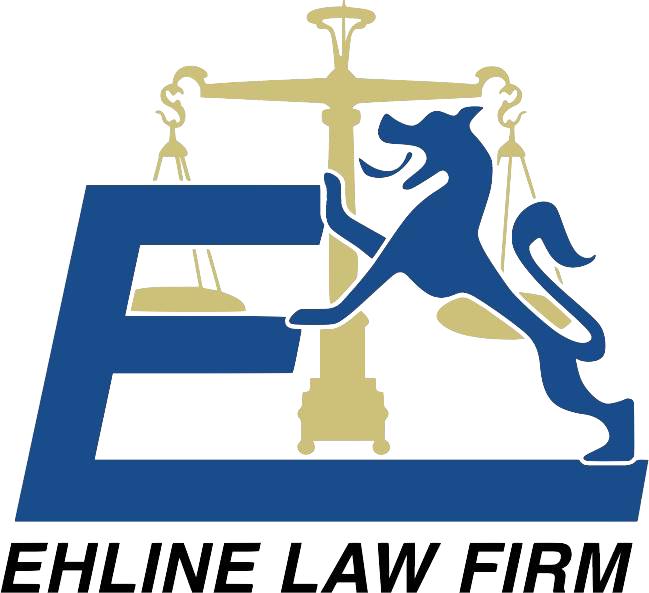 - Ehline Law Firm Personal Injury Attorneys, APL
Top rated motorcycle lawyers based in Los Angeles, and the State of Texas. Our clients have been awarded some of the largest motorcycle accident verdicts and settlements in the United State of America and we can help you and your loved ones too. We are a federally certified disabled veteran run business.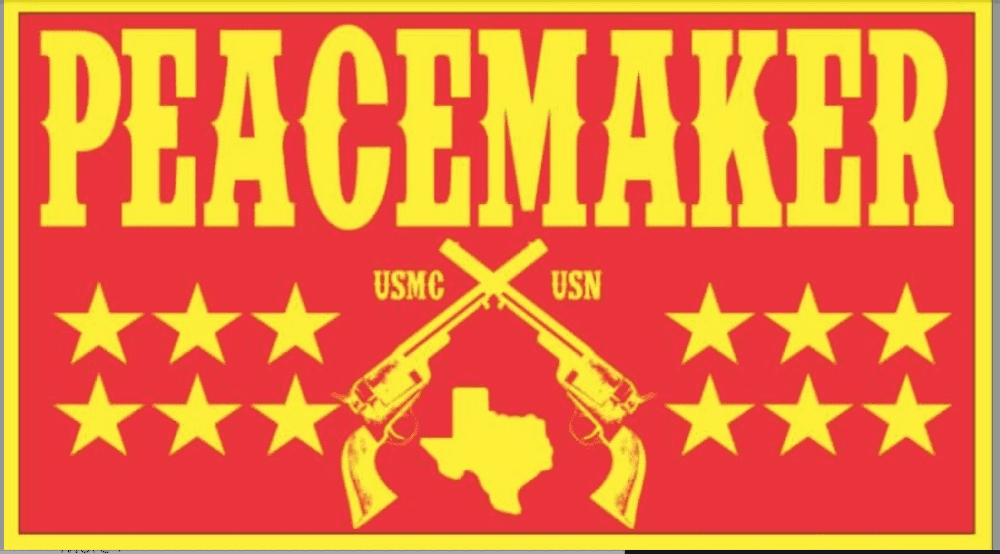 -

Leathernecks Peacemaker Chapter (LMCI)
Houston, Texas motorcycle club (M/C) consisting of honorable discharged Marines and Navy Corpsmen.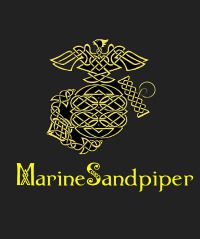 Hailing from the greater metropolitan area of Twentynine Palms, CA, MarineSandpiper is the Southern California High Desert's only Rock & Roll bagpiper! With over 21 years of bagpipe experience, MarineSandpiper can cover everything from traditional bagpipe music to classic rock and pop music.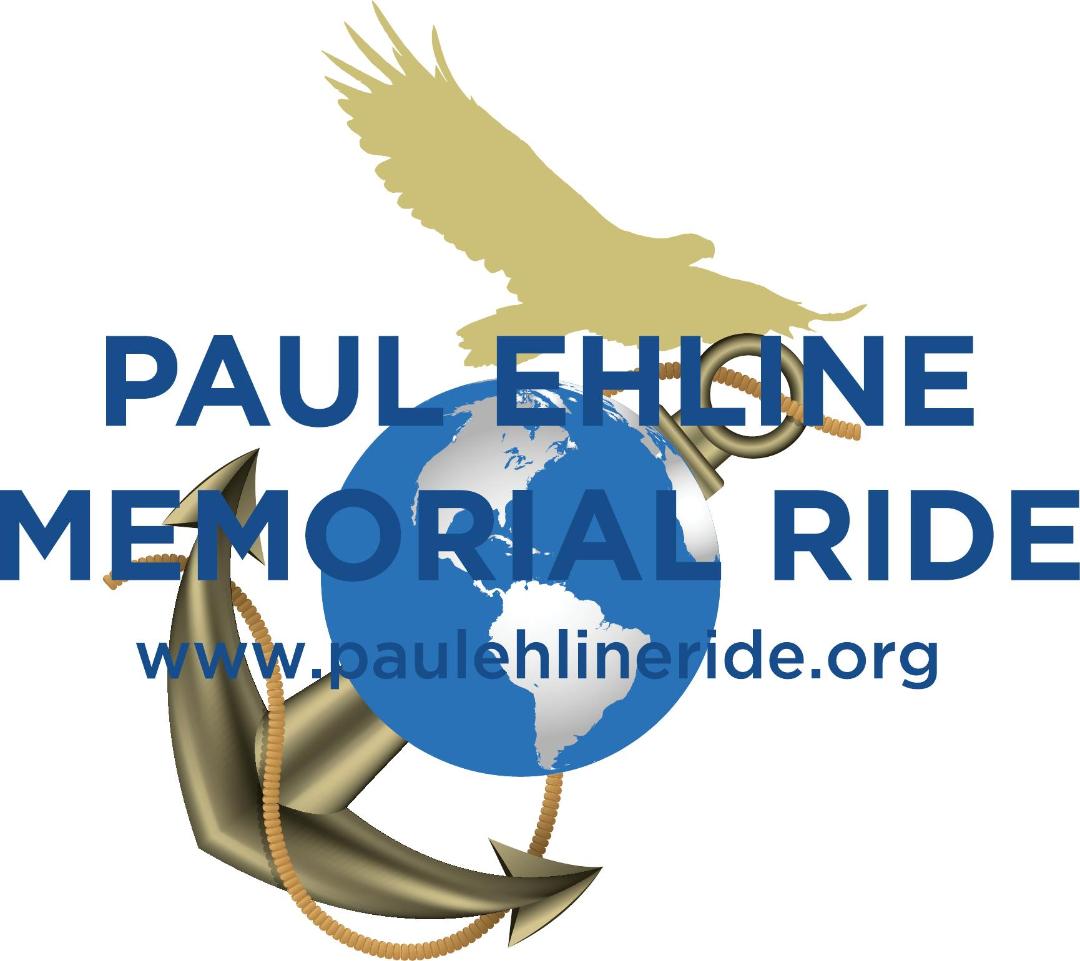 - Paul Ehline Memorial Ride
Paul Ehline Memorial Ride is a federally certified military veteran's non profit hosting memorial motorcycle rides and helping vets with Camp Lejeune Justice Act lawsuits. Sworn to protect vets and their families through the motorcycle community.